This ring is so SHINY. And so fake too. But it's cool because fake bling is a girl's best friend, right? Or maybe that's diamonds? Pfft, details, schmetails.
Anyway, I went to Olive Garden last night. Mmmmm, breadsticks.
refashioned lace cardigan and top (i wore it as a skirt here); thrifted jeans; shoe swap boots (!); marshall's ring; chinatown scarf; and the bracelet which is pretty and shiny (and also fake) i stole from the place i work. :]
Oh and also.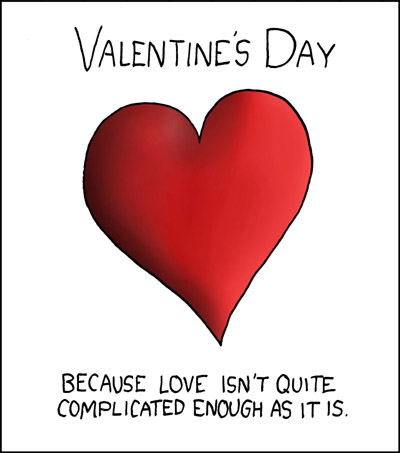 [img courtesy of: xkcd.com]