(scheduled post for 12:01 am on 1/1/2010)
Well, I already have this list
here
, and once I turn 19, I plan on making another list.
Still, it can't hurt to have some New Year's Resolutions. This is the turn of the decade after all.

So with some help from
Self magazine
(because clearly, I can't come up with my own resolutions)...
*

*

Save at least half of every paycheck. Goal for end of the year: $2000+

*

Become a runner.

*

Establish a regular workout routine.

*

Learn how to cook.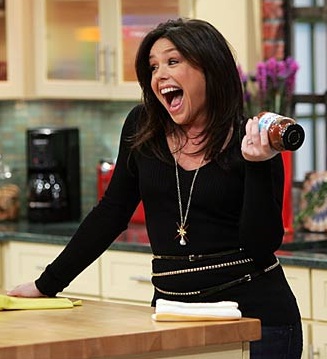 *

I suppose it's a really general list. And while I would love to achieve all those goals, New Years Resolutions are meant to be forgotten. I have other to-do lists anyway.

So since this blog is going to be focusing on my personal goals, I suppose it's not much of a fashion blog anymore, if it ever was. But I will be talking fashion frequently of course, because it is one of the things I lovelovelove. In addition, expect diy tutorials, new projects, food, health and money-saving as new topics!